Human trafficking and other forms of modern slavery are a huge but often hidden problem – and there are currently an estimated 40.31 million people in slavery worldwide, most of which are women and children.

What is modern slavery?
Most people believe that slavery is a thing of the past, however, more people are in slavery today than at any point in history. Modern slavery can take many forms, including forced labour, child labour, domestic servitude, sex trafficking and human trafficking.

There are more people in slavery today than at any other point in history, and it occurs in every country globally – not just in the developing world.
If you haven't identified modern slavery in your supply chains, it is likely you are not looking in the right places" – Senator Linda Reynolds, Co-Sponsor of Modern Slavery Act 2018 (Cth.)
Why is this important to your investments?
Any company that profits from using forced labour is doing so illegally. Unfortunately, that doesn't mean it isn't happening. In fact, the total profits obtained from the use of forced labour in the private economy worldwide is estimated to be around US$150 billion per year.2

Aside from the huge impacts on society and, of course, those individuals involved, modern slavery has negative repercussions for companies and future development. At Colonial First State, we believe modern slavery has no place in society and we all share the responsibility to eradicate it as a matter of priority.

What can we do?
New modern slavery legislation in Australia requires certain businesses to report their efforts to identify, manage, and mitigate modern slavery in their supply chains and operations. At Colonial First State, we are strengthening our processes with our suppliers and working to better understand their possible human rights impacts.

The finance industry is considered a lower risk relative to other industries such as agriculture and fisheries3; however, all companies rely on their supply chains to provide key goods and services, and this is typically where the potential risk of modern slavery lies.

We have agreements with more than 70 investment managers which each have their own operations and supply chains to consider, so it's a complicated undertaking, but one which must be tackled collectively to drive modern slavery out of society. The process of developing our responsible investment strategy is ongoing and continues to shape the way we engage with our investment managers and our suppliers on environmental and social matters.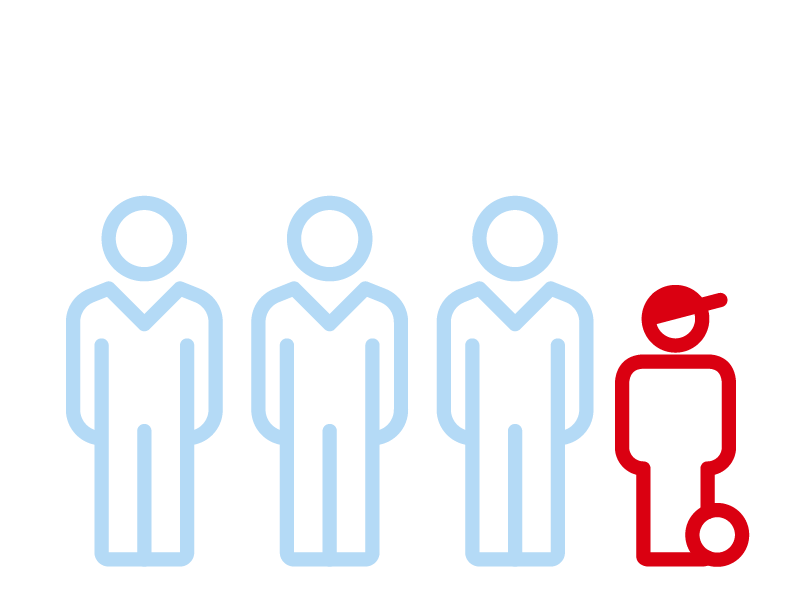 We will continually develop our approach to improve our ability to identify, manage and mitigate the risks of modern slavery in our operations and supply chains.

Disclaimer
Colonial First State Investments Limited ABN 98 002 348 352, AFSL 232468 (CFSIL) is the issuer of the FirstChoice range of super and pension products from the Colonial First State FirstChoice Superannuation Trust ABN 26 458 298 557. CFSIL also issues interests in products made available under FirstChoice Investments and FirstChoice Wholesale Investments. This document may include general advice but does not take into account your individual objectives, financial situation or needs. The Target Market Determinations (TMD) for our financial products can be found at www.cfs.com.au/tmd and include a description of who a financial product is appropriate for. You should read the relevant Product Disclosure Statement (PDS) and Financial Services Guide (FSG) carefully, assess whether the information is appropriate for you, and consider talking to a financial adviser before making an investment decision. The PDS and FSG can be obtained from www.cfs.com.au or by calling us on 13 13 36.